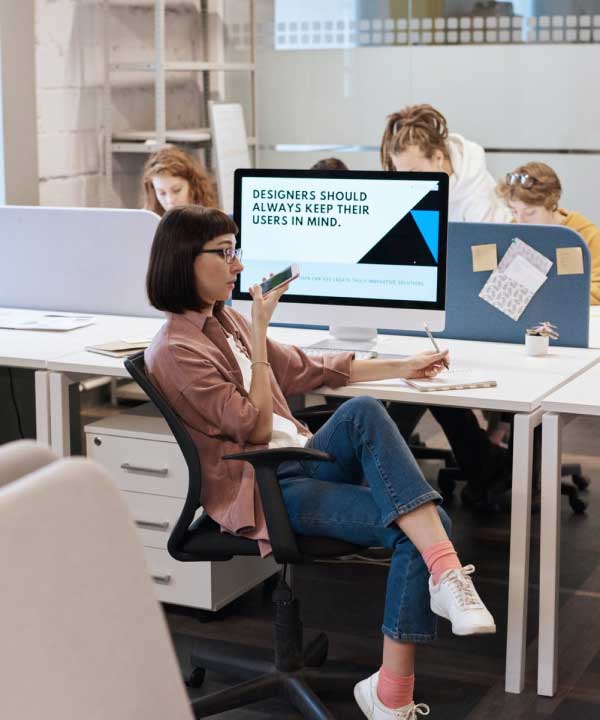 RD EduTech is a digital marketing agency that primarily focuses on education technology. We offer a variety of digital marketing services to our clients but are forte is writing.
We commenced our operations in mid of 2021 and opened our first office in March 2022. There is nothing in the field of writing that we cannot do! We help companies in expanding their business, and most of our clients are small businesses in international markets.
Something in mind? Tell us!!
We have just started building our empire and our zeal to perform is not going to end anytime soon. 
Let's work together to build something flourishing
It is not easy to operate a business in such a highly competitive market but if you have the right partners then achieving sustainable growth is easy. You may find digital marketing companies who are in a better position than ours but they cannot serve you better than us. Reason? We are hungry to perform and our hunger motivates us to deliver more than what clients ask us to do. You pay us $1, we will give work of $2.